Eggleston Hall Gardens Journal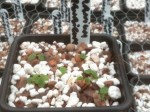 Posted 30th May, 2013
I believe part of mosaic law was that a man should not spread his seed upon the dust. Thankfully God never mentioned a 50-50 mix...
Read More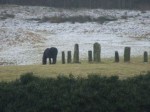 Posted 30th May, 2013
To laugh is to risk appearing a fool. To weep is to risk appearing sentimental. To reach out for another is to risk involvement. To expose feelings is...
Read More
Videos
Recent Journal Entries
Journal Archive